Stokerized SS1 Acrylic 10.5″ Black
00134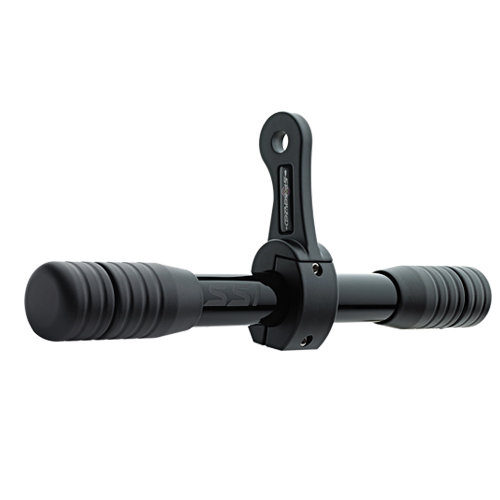 Black Bar with Black End Cap Weights!
Acrylic SS1 G2 Series
The SS1 is the original fully adjustable side-mounted stabilizer that thousands of serious archers have set as the new standard for which all hunting stabilizers are to be measured. Designed to perfectly balance and isolate your bow of unwanted torque in a compact, ultra adjustable, fully weight adjustable system. The SS1 off-set stabilizer will allow for more comfortable aiming and relaxed shooting resulting in less fatigue and more consistent follow-through every time.
SS1 G2 10.5 measures 10.5″ and weighs 8.5 oz.