Mystery Ranch Pop Up 18 Pack
34585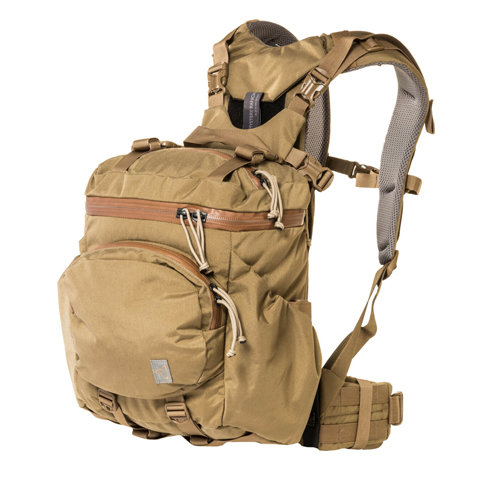 The external Pop-Up Frame, made with heavy-duty 7075 aluminum pole stays, pops up into place (much like tent poles) to support heavy hauling and collapses into the packs' back panel when not in use. The waist belt system with belt wings allows you to cinch the frame/load onto the hips and distributes the weight evenly.
OVERLOAD™ feature provides functional expandability via a load sling between the pack and the frame, allowing you to put the bulk of the weight closest to your back for optimal comfort.
The patented Futura Yoke easily macro adjusts to the torso length allowing the proper amount of stand-off between the back and frame.
Weight
Color
Coyote (0) Foilage (0)
Waist Belt Size
Medium (0) Large (0)