Mathews Traverse
34670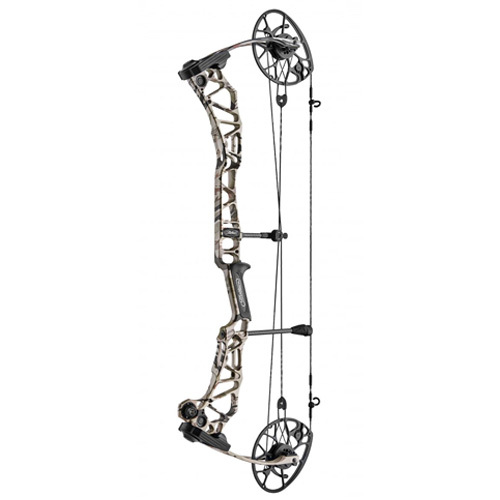 ONLY AVAILABLE FOR IN STORE PURCHASE PLEASE CALL 602 386 1266 for AVAILABILITY.
DRAW LENGTHS

26.5" - 32.5"

PHYSICAL WEIGHT 4.70 LBS*

At 33 inches axle-to-axle, the Traverse is built on a highly stable platform and provides draw lengths up to 32 1/2 inches. It's powered by our award-winning Crosscentric Cam technology producing speeds up to 338 fps, while our 3D Damping technology drastically reduces post-shot sound and vibration. The Traverse also features our all-new Engage Grip, which is designed for consistent hand placement to reduce torque and enhance comfort for all shooters regardless of hand size.