Elite Ritual
34668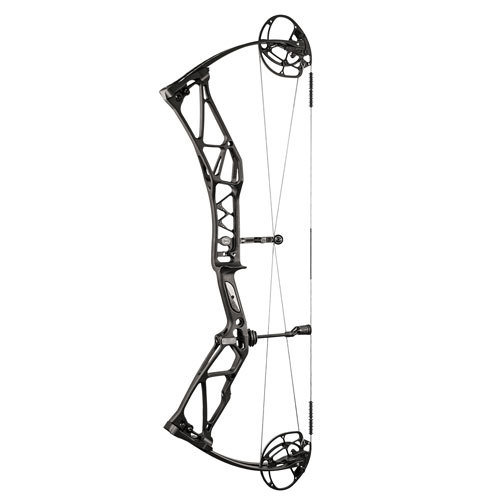 This bow is only available for in-store purchase, please call for availability!
As hunters, we have a set routine. We follow it religiously. It gives us the best chance for success. From deer camp traditions to wearing our lucky hat. We are all creatures of habit. Of tradition. We are bowhunters, this is our Ritual.
IBO Speed 335 FPS
Axle Length 33 1/4" +/- 1/8"
Brace Height 6 3/4" +/- 1/8"
Draw Weight Range 50 - 70 lbs.
Draw Length Range 26.5" - 31.0"
Centershot 13/16" to 15/16"
Mass Weight4.3 lbs.