Elite Ritual 30
34667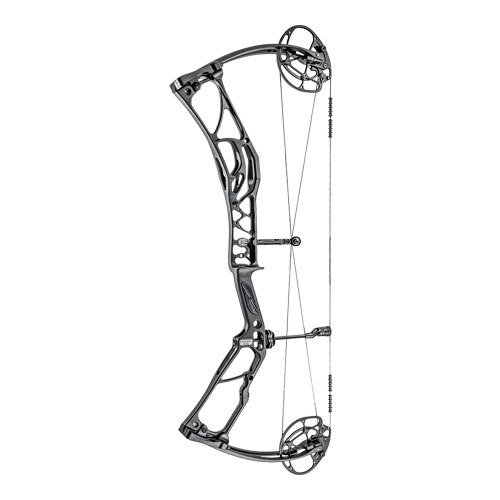 This bow is only available for in-store purchase, please call for availability!
The ritual platform has opened up new possibilities of what a bow is really capable of with energy transferred into the arrow more efficiently. later to peak, less time at peak weight, solid back wall, less holding weight and a huge dwell zone in a more agile design...The Ritual 30.
IBO Speed 332 FPS
Axle Length 30 1/2" +/- 1/8"
Brace Height 6 3/4" +/- 1/8"
Draw Weight Range 50 - 70 lbs.
Draw Length Range 25.5" - 30.0"
Centershot 13/16" to 15/16"
Mass Weight 4.1 lbs.