America's Best Rhino Series Bowstring Set
34235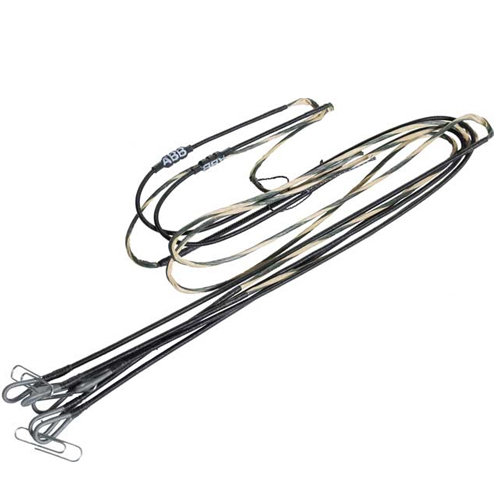 Order your Custom Set of ABB Rhino Strings & Cables from Ross Outdoors. Allow Two Weeks for Delivery to our store. Price includes installation and Standard Tune. We will call or e-mail you after purchase to confirm specifications of your bow and desired string color. We can arrange shipping for your bow to our shop and back to you for a flat fee of $50. Call 602 386 1266 after placing your order so we can arrange the details!
Why Rhino Series Compound Bowstrings?
Factory Specific Speed Nocks Installed at No Extra Charge.

Minimal shoot in time.
Custom made exclusively with BCY D97 Fibers.